Due to our many years of experience with SAP, INFORMATICS provides you with exactly the right overall solution
Our overall solutions are characterised by innovative approaches, modern technology and maximum efficiency. Whether in human resources management, production or maintenance - our many years of experience with SAP guarantee the highest level of competence and know-how.
Our customer claim
The basic idea of INFORMATICS was and is to concentrate SAP on what is necessary and to make SAP projects more accessible for regional SMEs. With simple and intelligent solutions.
And to find the best SAP solutions for our customers, we use our many years of experience combined with the latest technologies.
A SAP - just for you!
At INFORMATICS, every customer is treated as an individual with their own needs. Accordingly, we address your company-specific requirements during the consultation. In this way, we ensure that all advantages are fully utilized and your business processes are made even more efficient. In-house developments create effective interfaces to SAP and round off the portfolio.
As a full service provider, we offer you everything from a single source: professional consulting, evaluation, development and implementation as well as training for your employees and 24-hour support. Of course, as an official SAP Gold Partner, INFORMATICS also provides you with all the necessary licences.
Let a competent SAP team advise you and develop together with us the optimal flow of all complex processes that make up the success of your company. Contact us and arrange a non-binding initial consultation.
Our claim
Quality
What counts for us is the quality of our customer relationships. In accordance with our credo, we therefore always pursue a partnership at eye level!
This means that any ideas and suggestions for process design and optimisation are taken up and evaluated together with the customer.
Whereby we love a challenge: We like to take your idea and find the best solution in close cooperation with you.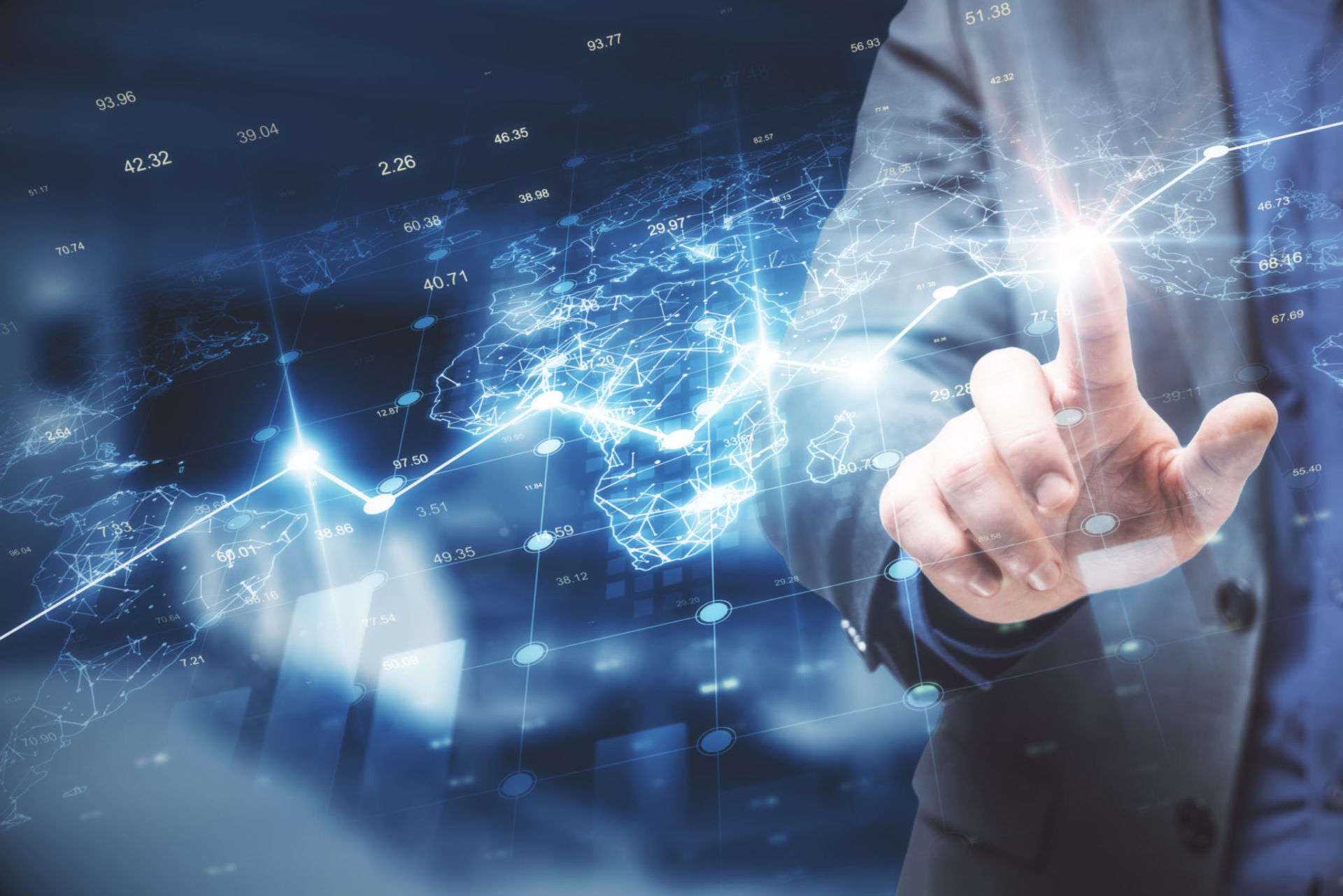 Our claim
Innovation
Once we have started a project, there is no stopping us. Where other SAP consultants and developers despair, for us the fun really begins.
We are curious, committed and like to get to the bottom of things. Because thinking "out of the box" is part of our daily work. Of course, only to the extent that it benefits our customers and supports your company.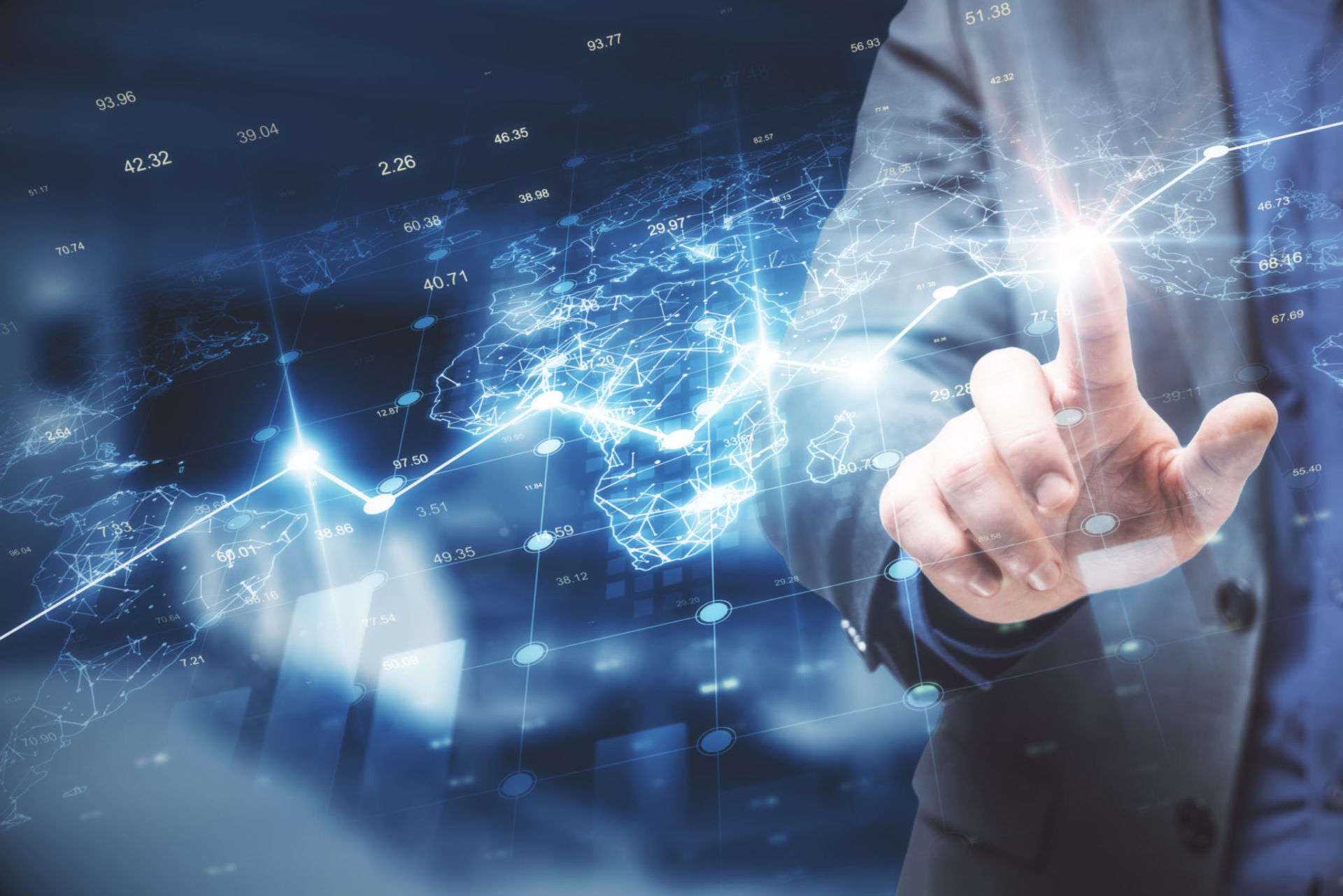 Our claim
Trust
As your SAP consultant and developer, we get very close to your business processes and your system. Together with your team, we work to get the best out of your processes and are happy to support you with your challenges.
In doing so, we always maintain a transparent working method so that you can see the current, documented status of the progress at any time. Because we see ourselves in the role of supporter and know about the trust you place in us. A trust that is built on many years of successful cooperation.
How we use SAP for you!
SAP is good, but it is customising that makes it stand out from other solutions.
This is because SAP provides the consultants and developers with tools for customised customer solutions. These create enormous flexibility in the system and enable faster action, which enables you to fully exploit your business advantages.
Where customising can no longer cover the operational processes, we can intervene via development to make your business processes even more efficient and get the best out of them for you.
Depending on your requirements, we integrate new business processes of any complexity into the SAP system. This enables you to combine all of your company's processes in one ERP system. Expertises on existing programmes or performance optimisation through code cleansing round off our range of services.
As an official SAP Gold Partner, you also receive all licences and maintenance services from us. In-house developments and proprietary products round off our portfolio and enable us to work even more specifically for our customers.
Take advantage of the offer of a full service provider with professional consulting from the first second, evaluation, development and implementation as well as training of your employees and 24/7 support.
We rely on partnership-based cooperation, know our customers and their SAP systems in detail. We create added value for our customers and solve every challenge.
Otto Kitzmüller, Managing Director/CEO INFORMATICS Holding GmbH
Ready to find out more?
Click through our success stories, completed projects and successfully implemented solutions in different industries.
Do you have any questions?
Our colleague Klaus Augner will be happy to answer any questions you may have.
Sales management
INFORMATICS and our successfully implemented projects